LOSS PREVENTION | SECURITY GUARDS & SERVICES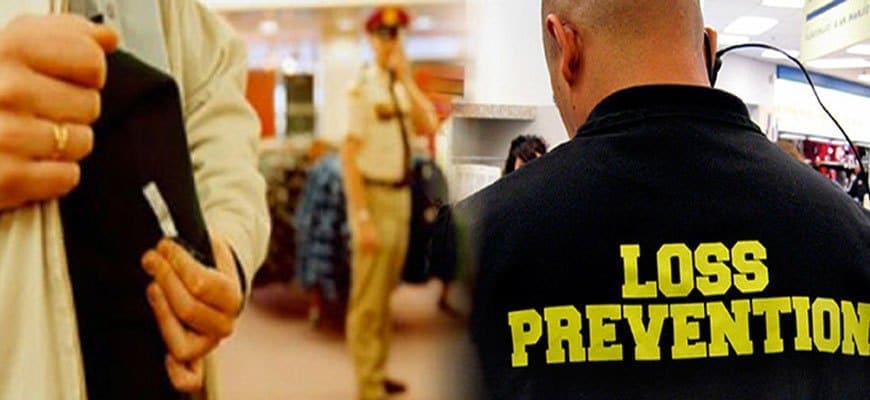 We work with a diverse group of retailers to provide loss prevention security by well trained personnel in customer settings, especially high end luxury boutiques. Appearances can make a difference with each client's locations. We can staff the officers in a suit, standard uniform or a more casual polo look. Central Protection is the leader in identifying and elite and unique type of service employee for whom the expectations are always set high by demanding clients who themselves are challenged by a demanding clientele.
Every security officer is screened to meet individual customer needs. Security personnel are highly qualified, responsible professionals who take pride in their work. To identify reliable personnel, Central Protection uses a rigid company hiring process that includes background screening and where applicable drug testing. Central Protection understands that strong management depends on a superior field support staff. Our management has extensive experience in law enforcement, as well as the private security industry. Our 24 hour Dispatch Center ensures our resources are available to our customers at any time of the day or night.
Uniformed security personnel are available from border to border around the clock to meet those unexpected security needs when an emergency or other after hour's access is necessary. We can meet your last minute calls for services.
Central Protection is well organized to manage any temporary need whether it is responding to an emergency or a planned service request. Our office staff is trained to provide local coordination support or management of nearly any temporary or emergency service request at any time day or night.
This is a highly specialized service drawn from law enforcement personnel who are trained in robbery suppression for jewelers throughout Florida. Central Protection is the leader in the armed escort industry. We will work with you to help resolve product movement challenges across the country or locally.
Specialized two man teams or one man units are trained to deter, identify, and apprehend retail organized theft criminals in high crime environments. Daily activity reports are generated to track suspected offenders operating throughout a range of client locations by time, date and description.

24 Hour Emergency Response