RESIDENTIAL SECURITY | SECURITY GUARDS & SERVICES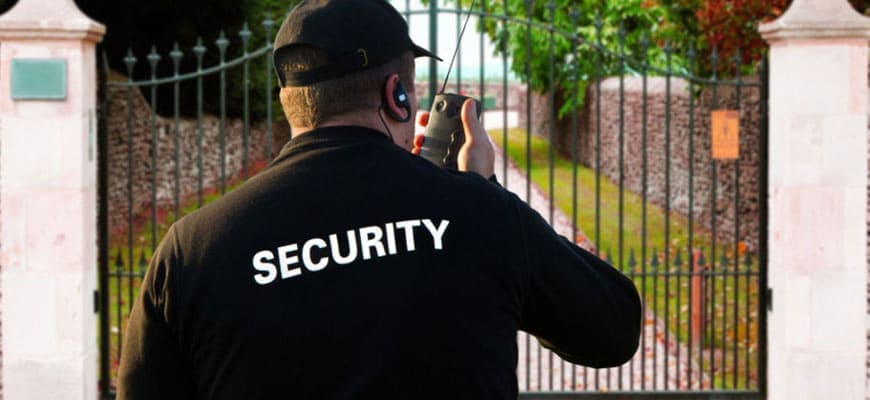 Security officers often serve as the first and last impression of your residential community, complex, or building. You want your residents, their families, and their guests to feel safe, secure, and welcomed. Central Protection Security provides the best residential security services. We provide top-notch licensed Commissioned and Non Commissioned Security Officers with the Dedicated Patrol on request
Residential communities are vulnerable because parked cars are attractive to many types of thieves—car, identity and petty thieves. The pool and clubhouse can also be a vulnerable location where someone from off the street can just walk in. Even when communities are gated, gates may be open during the day or access passwords shared by residents.
High-rise apartment complexes and condominiums offer another set of challenges. Ensuring the safety of residential communities is something that Central Protection has experience in. Our patrols deter prowlers and verify parking passes. We make sure that pools and club houses are secure. You can arrange to have us patrol multiple floors and monitor your video surveillance systems.
Central Protection offers services to gated communities such as access control at the gatehouse. Our security officers can help the community enforce parking regulations. We can assist with emergency coordination and community patrol.
At Central Protection, we understand that there are inherent risks created simply by having a certain type of building. A bank will have different security officer needs than, say, a high-rise apartment complex vs. a garden-style apartment complex.
Building owners clearly need to be able to manage their security and liability risks. At Eagle, we work with the building managers to illuminate potential security risks considering all the available factors. Defining this upfront allows us to building your specific security guard requirements.
Types of Loss and Liability Events:
Earthquake, Flood Hurricane, Tornado, Explosion, Fire, Environmental Incidents, Crimes Against Persons and Property, Public Riots, Violent Demonstrations, Acts of Revenge, Domestic Abuse, Personal Grudge, Bombing, Extortion, Militant Activity
Prevent business interruption
Reduce your current operating costs
Avoid expensive and time consuming legal liabilities
Improve customer relations

24 Hour Emergency Response