Overview
What You Will Learn?
Career Opportunity
Overview
Course Description
Field Notes and Report Writing is a licensed professional development training course that discusses how to efficiently write field notes and reports as a security professional. The training, designed by security experts, will teach the importance of observation and memory skills and the proper procedures when working at an incident scene.
Course Outline
1. Significance of Training and Introduction
2. Field Notes
3. Report Writing
4. Observation Skills
5. Memory Skills
6. Incident Scene Procedures
7. Interviewing Techniques
8. Summary
Course Outcome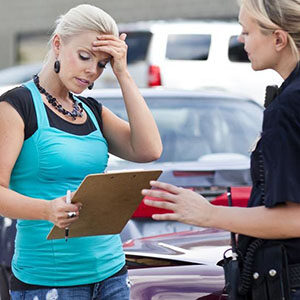 Security professionals will have the ability to learn at their own pace and complete four to six hours of dynamic professional development training to further enhance their security career.
Course  Completion
All courses include an end of course examination. Students must pass the exam to receive credit for the training. Certificates will be available online immediately for all students.
Education Assistance
School administrators are available to assist all students during normal business hours: Monday-Friday from 8:00 AM – 5:00 PM EST. Students may call 1-888-401-9555 or email at info@centralprotection.ca
What You Will Learn?
Career Opportunity