Private Investigation Security Services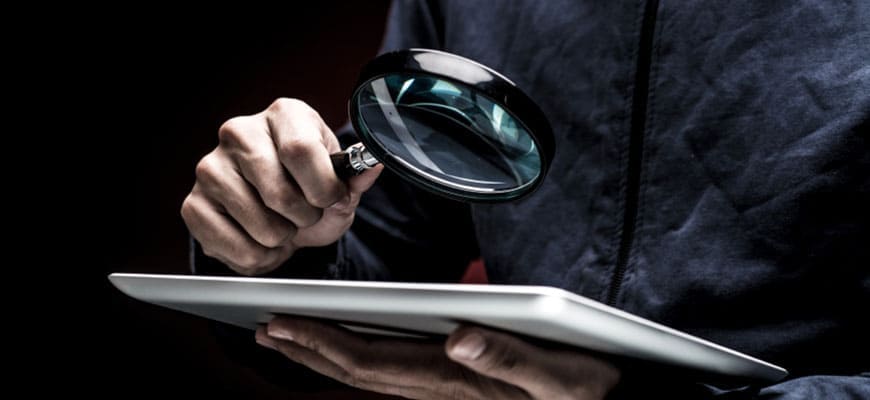 Private Investigation Security Services
Central Protection is a licensed Alberta private investigation firm discreetly and effectively providing the private investigation security services and confidential information needs of a wide range of clients. These include attorneys, corporations, landlords, private investigators, and management & insurance companies. Our current client base spans the entire Canada.
Utilizing a vast network of data bases, confidential sources and professional skills, Central Protection will obtain the results you need, when you need them. We provide free consultations and price estimates, and can tailor an investigation to suit your specific needs.
Landlord/Tenant Investigations
Locate Investigations
Background Investigations
Employment Investigations
Insurance Investigations
Surveillance Investigations
Property Investigations
Telephone, Cellular and Fax Listings
Informative Telephone Conversations
Civil, Criminal and Corporate Investigations
Domestic Investigations
We professionally and efficiently train and supervise all of our private investigators. Should you have any questions about our services like Construction Site Security and retail Security, please do not hesitate to contact us by phone, fax or e-mail. Complete discretion is assured. We look forward to hearing from you.
Investigations conducted by this agency require a signed general agreement and/or retainer agreement prior to commencing with any investigation. Investigations are also subject to the Fair Credit Reporting Act and State Regulations and require a written explanation as to why services are needed as well as proper authorizations.
In short, We are a professional and leading company in all over Canada. Moreover, we have a variety of security and private investigation services. So, Contact Central Protection Services for free consultations on your specific needs.

24 Hour Emergency Response