Security Services Company In Edmonton, Calgary, Vancouver, Toronto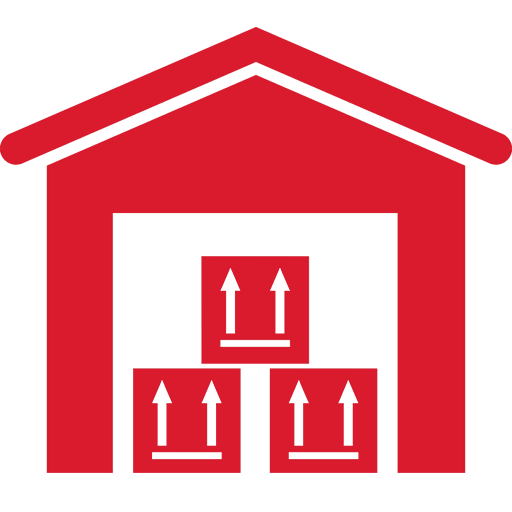 Central Protection's Logistics Depots and Warehouse Security Edmonton is mostly prominent in malls and retail location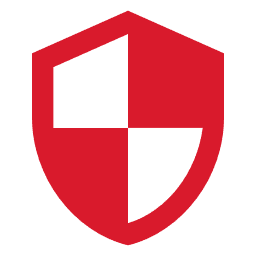 Central Protection is ready for event security services. Whether you need to protect an exhibit ...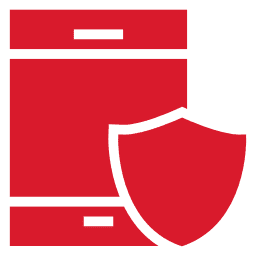 Hotel Security Guard Services in throughout Alberta Central Protection's concierge service combines "gatekeeper"...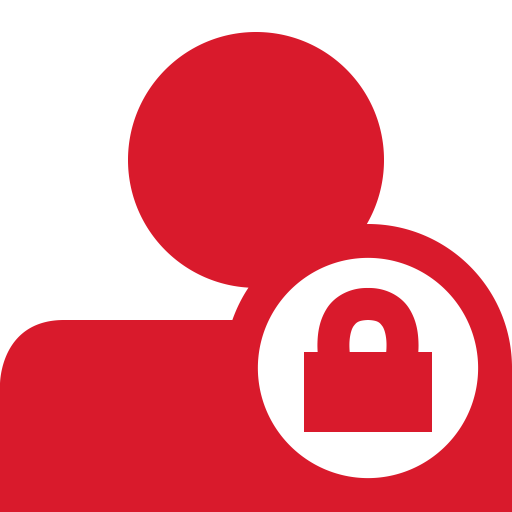 Terminating an employee is one of the most difficult steps an employer or supervisor can ...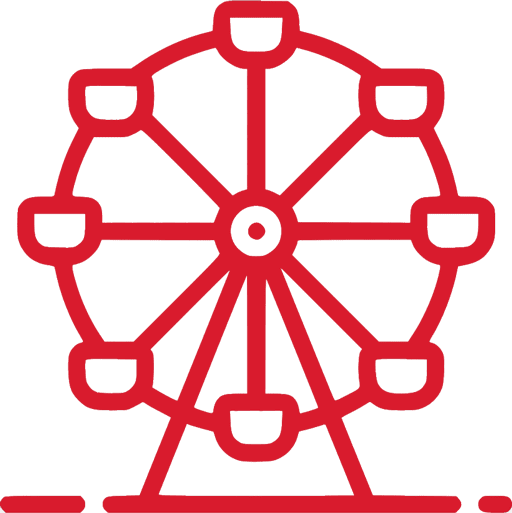 You go together with your family simply to possess an excellent time. You would like safety to be a non-issue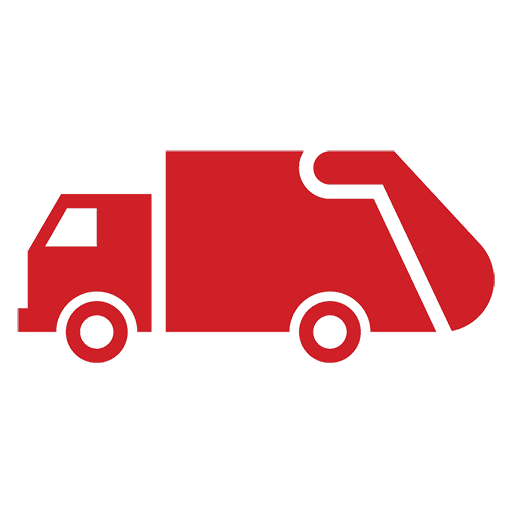 Central Protection Services provides our clients with on site guards, we also offer mobile security services.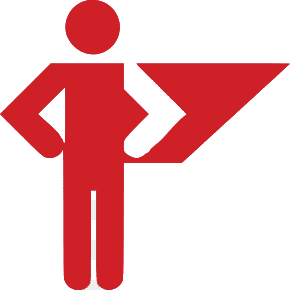 At Central Protection Services , we offer road flagging and traffic control services to meet all your needs, such as around construction sites, during special events, or when there is major flooding on roads.