Smart Solution For
Your Security
Central Protection Services provides Security Guard Services, Fire Watch Guard Services in Edmonton, Calgary, Vancouver & Toronto.
::: OUR SATISFIED CLIENTS :::







Our Security Guard Services
Best Security Guards Services in Edmonton & Calgary (Western Canada)
We are highly trained, insured, bonded, trusted, and certified Security Services providers.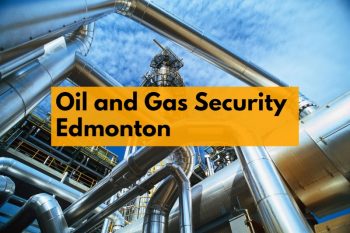 The oil and gas security sector is a sensitive one; as these are the critical energy sources. The oil and gas security sector faces an increased risk of terrorist and other vulnerable attacks, so high oil and gas security levels are essential at every stage including upstream, downstream, and midstream. Central protection services help your …
What are the Challenges faced by the Oil and Gas Security Sector Read More »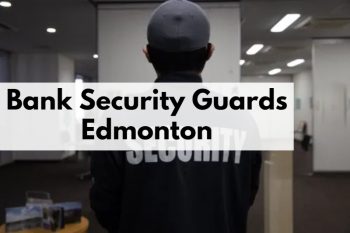 What do you do with your valuables and how do you manage all the money you have? Certainly! Putting all of them in your house is not safe at all and banks & and financial institutions help people to make a safer choice for their cash and valuable management. Thus, for banks and financial institutions, …
Services Bank Security Guards Edmonton for Your Bank Premises Read More »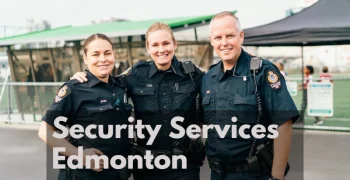 Security has many phases from hiring a single security officer for your premises to hiring a whole security services Edmonton. When it comes to guarding your property, making certain its safety and security is of supreme importance. While numerous security trials are available, one effective security measure that stands the test of time is hiring …
Human Intervention Vs Hi-tech Security Services Edmonton Read More »
Security Company Edmonton
Canada is a central hub for many immigrants and businesses to flourish in the growing economy for security company Edmonton. This leads to the initiation of many commercial and residential construction projects to cater to the community resulting in security concerns for material mismanagement, expensive material theft, and other construction-related issues. Central Protection Services a security company Edmonton provides services of armed and unarmed guards to manage the activities of the construction site projects day and night. We preserve your investments, assets, and buildings by genuinely analyzing the risk and prevention requirements for proposing a customized security solution for you. We plan the security guard services with joint efforts as a team to make them reliable. Central Protection Services is a productively operating security company in Edmonton, Alberta, Fort Mcmurray, Calgary, and Airdrie, and people trust us for our dependable services.
Home Security Services Edmonton
Are you looking for reliable home security services Edmonton? Couldn't find an appropriate option for your residential security? We at Central Protection Services offer you the best home security services Edmonton making your internal & external home premises safe and secure. We help you with identification gadgets, access control, and other security measures like alarm systems to manage the house for hazardous concerns. We also offer smart options to make your residential premises encrypted and protected. CCTV camera installations, automated locking systems, and other alarm systems are connected for better home security services Edmonton. We offer you reliable home security services Edmonton, Calgary, Fort Mcmurray, and Cochrane, Alberta for living in a secure environment around. We have years of experience dealing with security needs for superior residential living. Our experts go head-on heels to cater to the community with personalized security measures.
24/7 Emergency Response
587-401-3838
Toll Free #: 1-888-401-9555