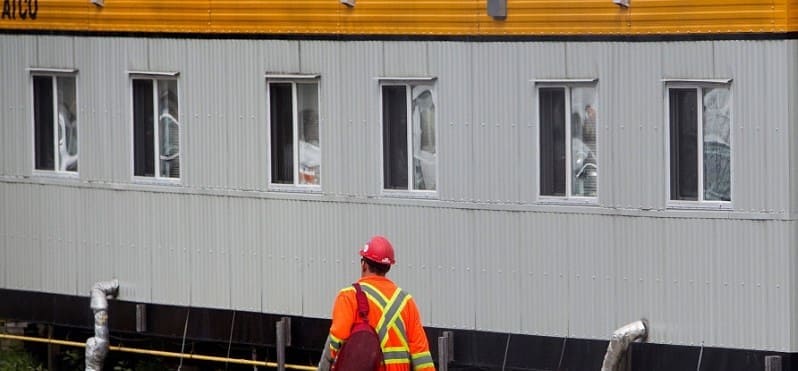 CPS provides effective and affordable camp security services and remote site patrol services for work camps and executive camp security services in Edmonton. Our responsibility is to make sure guests enjoy a safe, peaceful camping environment and also providing the most favorable workplace safety. Our primary objective is to ensure that people, property and key-assets are protected.
CPS security guards are an attentive, visible presence that can guard against theft and damage, deter suspicious activity, detect threats and maintain security by patrolling and monitoring premises and personnel. Oil Sands of Alberta is the greatest buried energy treasure of West Canada. Central Protection Services is an oil sands security company in Alberta that provides camp security services to help protect both your crew members and your investment as well.
CPS officers pride themselves on providing a safe and secure environment for our customers. While interacting with clients and the public with professionalism, respect, and courtesy. Our Camp Security Guards are equipped to handle all types of security issues like Fire Watch Security Services that are typical on the campgrounds located throughout Alberta with most companies having their head offices in the Calgary and Edmonton areas. Our trained guards have brilliant law enforcement and military experience. Further, they are professionals in remote site patrol services To sum up, We will work closely with your management team to provide a safe friendly environment for your crew members and expensive equipment.

24 Hour Emergency Response