TRUCK YARDS SECURITY SERVICES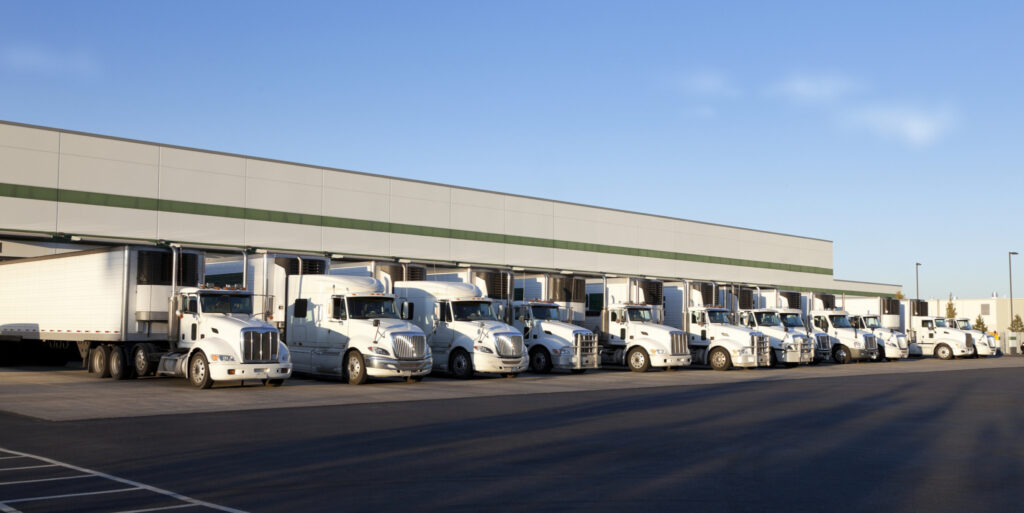 Central Protection's Truck Yards Services Security Edmonton is mostly prominent in malls and retail location. The guards are trained to deal with crisis.
Central Protection Services not only provides our clients with on-site guards, but we also offer Truck Yards Security Services. This means, we would have a security officer visit your site every few hours or as discussed with the client.
Our officers would patrol the area each time they visited the site and record any occurrences they may face. Although having a physical guard on site is more effective to ensure your property is protected all the time, Mobile services come into play when your site only needs minimum protection or if you wish to be more cost-friendly.
Securing your outdoor assets can be tricky when your truck yard needs 24-hour access to maintain high-volume distribution and delivery needs. Seeking help from a well-known security service provider will let you save money on stolen products, parts, and equipment.
Central Protection Services offers high-security options and 24-hour surveillance for your commercial truck yards. We understand that vandalism levels and theft are at a high time when it comes to truck yards. Our highly-trained security guards will protect the safety of all trucks, trailers, property, and equipment by providing gateway security when entering and exiting, screening all drivers, and operating patrols to ensure all your trucks and trailers are on-site, safe, and sound.
By combining technology and security well, we will give you peace of mind knowing that security guards are performing regular patrols around the clock. While providing 24/7 availability, our representative also provides undivided attention to your specific needs.
When it comes to the truck yard, leaving the site unmanned opens the potential for theft, approaching reliable truck yard security is an incredibly effective way to keep your fleet safe. Having Central Protection Services at your site 24/7 is the best solution you can have for your facility's safety. Furthermore, our advanced security systems offer real-time monitoring and Amusement Parks Security that will alert you instantly if any theft attempts take place or some suspicious behavior occurs on your site.
Central Protection Services provides you with excellent and professional truck yard security services. Our staff and employees are professionally trained and approved for duty. By hiring our security services, you can eliminate your worry about safety.
We pride ourselves on our vast expertise and experience in providing comprehensive security solutions for the Truck Yard facilities. Our operational and security solutions have prevented goods theft, created efficiencies, and reduced yard safety concerns.
So think of the peace of mind you will enjoy knowing that your gates, fences, common areas, lots, and other areas of your truck yard are under a watchful eye 24/7 and that any misdeed can be reported to the authorities right away.
Please reach out for your truck yards security services needs; we would be glad to provide you with a helping hand.

24 Hour Emergency Response