Pandemic Response Officers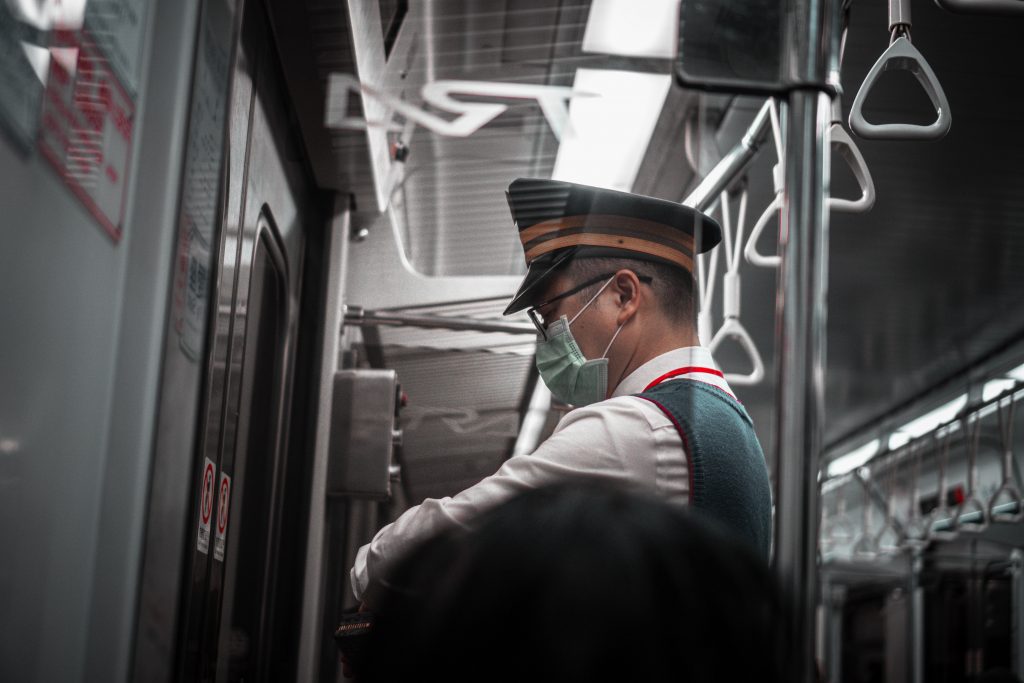 Pandemic Response Officers
Central Protection Services never left the community alone. Our office always helps the community in pandemic situations it doesn't matter First seen during the Ebola outbreak in Africa in 2014, Central Protection Services have been assessing, improving, and developing our Pandemic Response Teams to maintain security at critical infrastructure sites, essential private supply chain and makeshift testing and medical treatment sites. We are offering the Best Pandemic Response Officers with our services in this pandemic COVID-19 situation in the following areas like Edmonton, Toronto, Calgary, Winnipeg, Vancouver, and Montreal.
Central Protection Services has developed the Best Pandemic Response Officer to keep up security at foundation locales. We have the best Pandemic Response Attendant that handles planning and preparation. And we also offer the best services like Condominium Security Services and oil and gas security services and many more.
Our Pandemic Response  fall under our Disaster Recovery Officer Division with international capabilities to respond to man-made and natural disasters, including hurricanes, tornadoes, earthquakes and more recently outbreaks and pandemics, such as the coronavirus (COVID-19) outbreak.
Pandemic Response Officers can be utilized to maintain security for:
COVID-19 Quarantine Sites
Temporary drive through testing sites on any continent
Hospital and Treatment Centre
Medial Despisnsaries
Makeshift medical treatment sites
Critical infrastructure security
Quarantine enforcement
Supplemental private policing services

24 Hour Emergency Response