Security Supervisor Certification | Central Security Guard Services Company
Overview
What You Will Learn?
Career Opportunity
Overview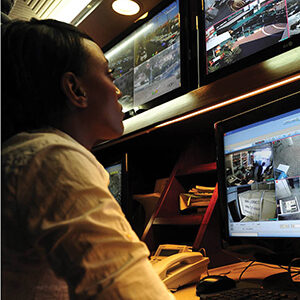 Unique and flexible, the Certified in Security Supervision and Management (CSSM) Program distance learning course is designed to meet the needs of the security supervisor or manager. Candidates accepted into the program have the option of completing an unsupervised midterm examination, in addition to a mandatory proctored final examination and a written practical exercise.
The textbook is "Security Supervision: Theory and Practice of Asset Protection," published by Butterworth-Heinemann. The text is the result of an alliance between IFPO, the publisher, and more than 50 of the industry's leading security supervisors, authors, educators and consultants. It will serve not only as an excellent source of information for the course, but as a valuable reference the practitioner or student. It is also an excellent text for upper level undergraduate and graduate courses in Security Management, Homeland Security and similar disciplines. Chapters include such topics as (partial list):


What You Will Learn?
Career Opportunity