Oil and gas company resources act as the backbone of any country's economy. Canada is an international hub for business, management, and engineering operations fields or sites. Most of the giant engineering operations like oil and gas sites require a larger team of security and health personnel with the latest electronic gadgets as well as surveillance options.
Oil and gas security involves dealing with heavy industrial equipment, its maintenance, and replacement. Moreover, extraction, refining, and transporting of crude oil or gas requires careful assistance to avoid explosion risks or fire catches that can turn into a great disaster. Central Protection services is offering you oil and gas security to install the area equipment and operate them at safe working temperatures. The complexities and risks of all kinds of operations and regional security are monitored with a highly trained and competent team for the area as well as employee safety. Another important aspect is to prevent unauthorized individuals from entering restricted areas through the latest access control options. 
Monitoring the amplified risks of Oil and Gas security at the desolate sites
With so many challenges related to installation and equipment operations; another big risk is to protect the remote areas. The remote areas of the oil and gas companies are exposed to extra complexity like unwanted individuals, suspicious walk around, and other terror-related activities. Moreover, the desolate sites require hospitals and care facilities readily accessible in case of emergency and unusual situations. Health and safety provisions are critical aspects to be handled and managed in oil and gas fields. Security Services Edmonton offers you exceptional oil and gas security with well-trained security guards as well as the latest technological gadgets.
Oil and gas fields are also susceptible to intrusion as well as other security risks demanding constant monitoring of regions, employees, and vehicles entering or leaving the area. Moreover, providing the employees with facilities and considering their lives are most precious gives them peace of mind; also it needs the security company to be extra vigilant for terror activities, theft, leaking of confidential data as well as access control. Oil and gas security requires monitoring as well as security solutions that are highly effective as well as automated for a superior experience. Central Protection Services provides physical teams and manual processes to ensure that employees, assets, and products are protected & encrypted.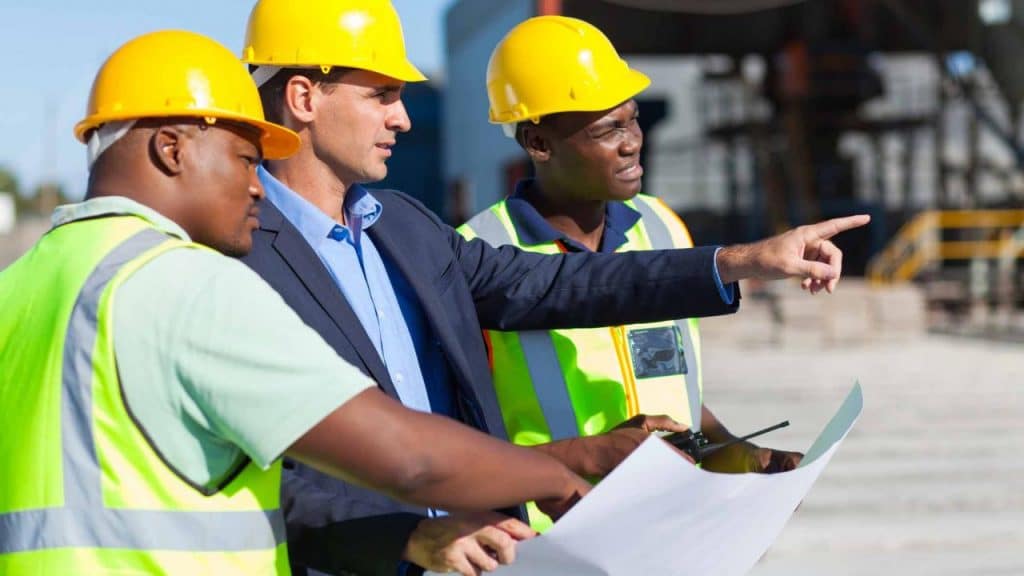 How to deal with the cybersecurity vulnerability in Oil and Gas fields
As much as data handling has become easy to manage using software; the more it has become difficult to manage cybersecurity as many external and internal lobbies want to cause a huge setback. The cybersecurity vulnerabilities can be reduced by:
Proper cybersecurity awareness and training
Access Control during operations and maintenance
Employ the best and dependable IT products with power security options
Make a cybersecurity culture among suppliers, vendors, and contractors
Appropriate segmentation of data networks
Sufficient usage of mobile devices as well as storage units
Data networks between onsite and remote sites
Handling of poor physical security of data storage
Controlling Software vulnerabilities
The most recommended legacy control systems.
Knowing the major risks and challenges associated with oil and gas security; hiring a proper security partner gives you real peace of mind. Unlike, other businesses, corporate, and commercial oil and gas security service providing companies must have well-trained guards to supervise, control, and encrypt the region.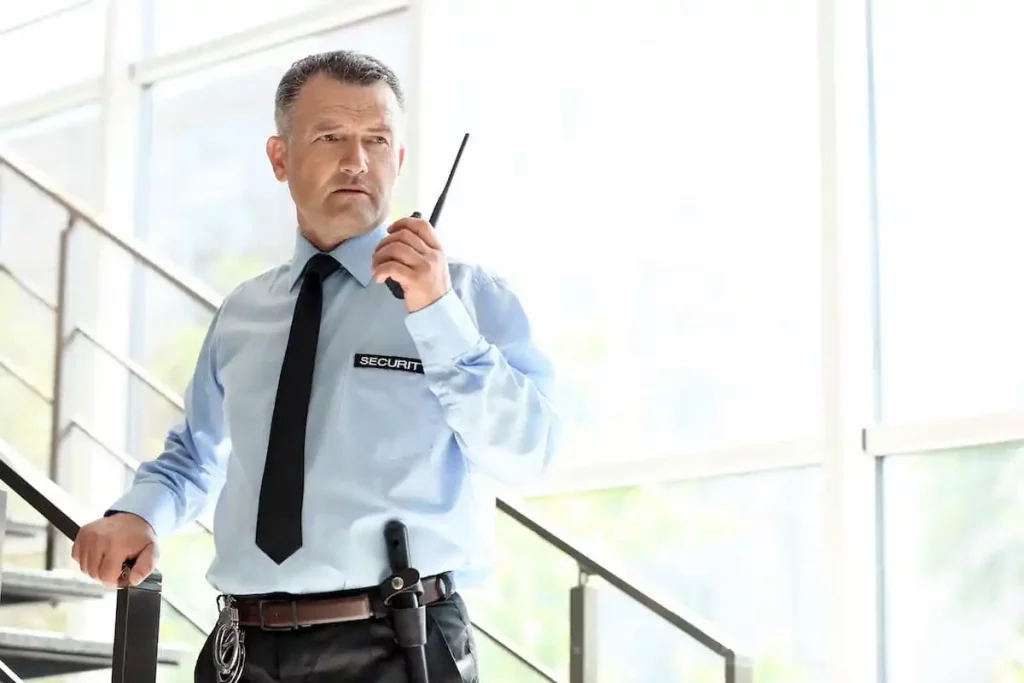 Traits of an exceptional Oil and Gas Security Company
Here are some traits of an Oil and Gas Security guard company to build a team as leaders for an outclass and enclosed region security.
Highly skilled and Knowledgeable
Being the leaders demands to have knowledge and experience in the related field. A true security guard leader must have the critical thinking skills. We at Security Company Edmonton offer you well-trained and efficient security team that supervises and are knowledgeable about the risks & dangers related to people, assets, and landscape of oil and gas fields. Moreover, they possess skills to sense liabilities by implying practical security measures. Not just the right identification and prevention of the risks; an effective security leader is updated with the current industry technology, trends, and training. Our oil and gas security individuals are highly knowledgeable to quickly adapt to the environment and situations.
Quick Response
The emergency and panic situations at the oil & gas fields needs to handle the things with great as well as intricate detailing. Quick response to any situation that can cause harm to the oil and gas operations or eruption due to the leakage can create highly vulnerable situations. Instant actions need to have proper training and can result in saving lives, assets, and resources. Central Protection Services offers oil and gas security guards the ability to judge and make the right decision for situation management. A well-trained oil and gas security guard knows how to release the people from a fire outbreak before any other immediate help such as firefighters. Instant and responsive guard teams are always a huge contribution to save the disaster in oil and gas security issues.
Awareness related to the material handling
The oil and gas security guards must be educated about certain types of chemicals, materials, and their handlings in case of any emergency or panic situation. Central protection services provide proper training and guidance to the oil and gas security individuals to know about the possible explosions, and leakages, and how to effectively manage them to avoid lives and asset loss. Breathing problems and eye irritation come in oil and gas fields that need to be handled by wearing proper precautionary gadgets. Also, the guards must be trained to give instant first aid to the individuals when chemical smoke, leakage, or disruption happens.
Central Protection Services is a Canadian-based offering security service in regions of Edmonton, Alberta Wide, Airdrie, Fort Mcmurray, and Calgary. We offer you highly competent guards and staff to look after your oil and gas security concerns in a reliable way.